Welcome to Ninepatch! As of July 1, 2009, we are on sabbatical for the renovation
of our building and have no set re-opening date as of yet....please stay tuned.....
Ninepatch specializes in exotic and practical baskets, crockery, collectables, vintage style &
fashion jewelry, accessories, antique & new quilts (including miniatures) and decorative items from many cultures.
Ninepatch is located in the San Francisco Bay Area - Berkeley California, and was founded in 1973 by
Elaine Zelnik, who has a keen eye for unusual, irresistible treasures.
See S. F. Chronicle Hot Stuff articles:
http://sfgate.com/cgi-bin/article.cgi?f=/c/a/2004/11/10/HOGKR9K43322.DTL
http://www.sfgate.com/cgi-bin/article.cgi?f=/c/a/2009/04/12/HOQ816EFDK.DTL&hw=ninepatch&sn=001&sc=1000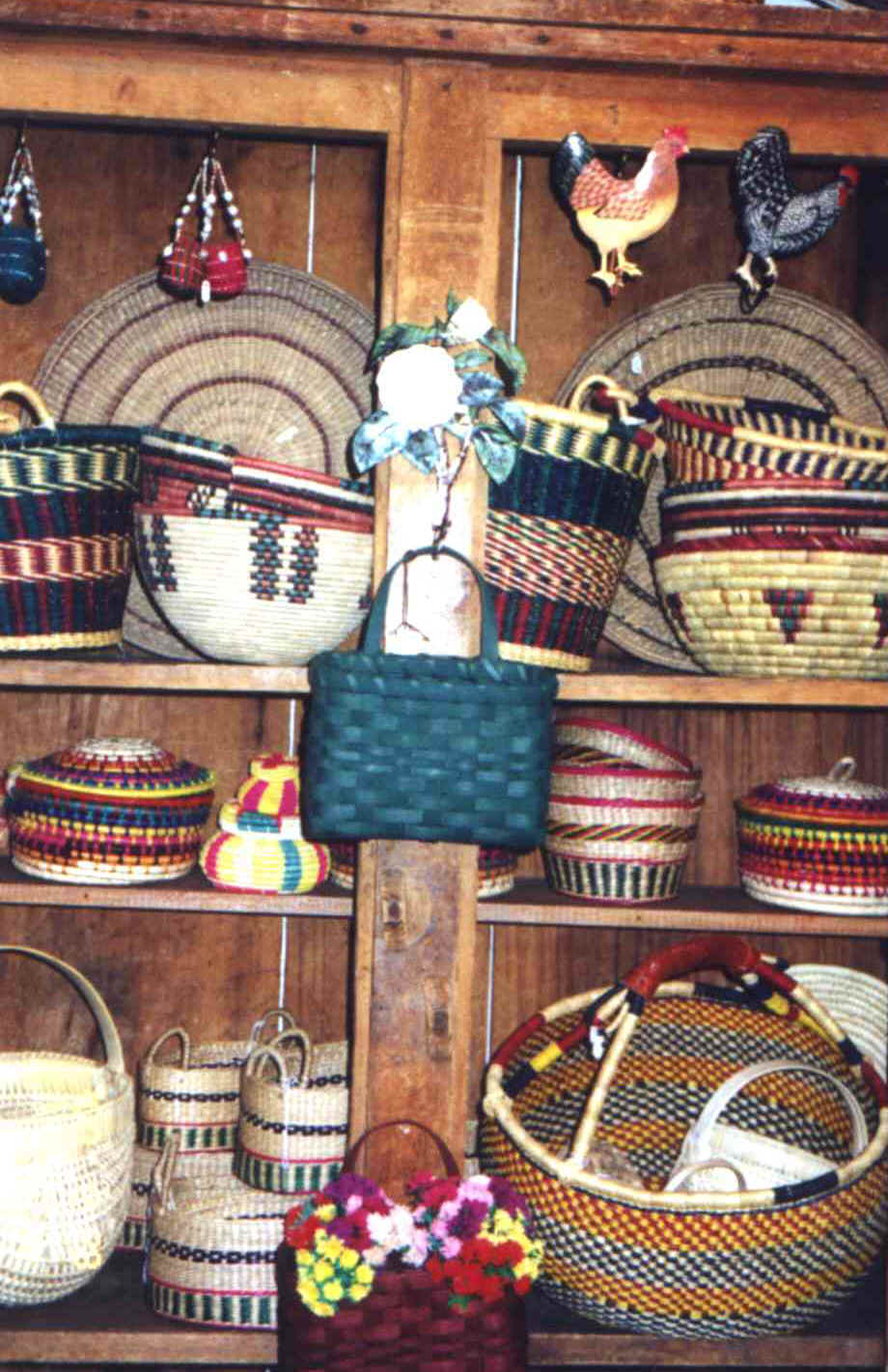 What you see on our website is only a miniscule portion of our inventory.
You may contact us at 510-527-1700 for more information.
Customer quotes:
"This place is easily overlooked as you drive north from Berkeley into Albany
just before the terrace tunnel, but it's a hidden gem.
Ninepatch is a fantastic little gift store for anyone on your list.….." see full comment:
http://www.yelp.com/biz/ninepatch-berkeley
"Everything in your store is lovely, it's like a museum"
"I come here just for a break from my day"
" I love this store; you have so many things nobody
else has"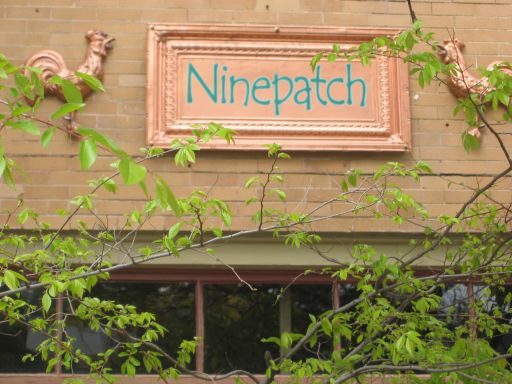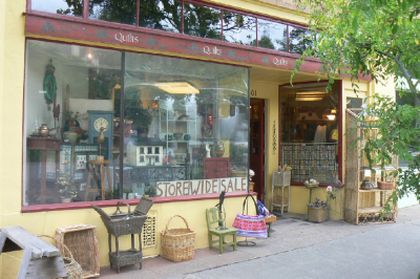 Address 2001 Hopkins Street, Berkeley, Ca 94707
Telephone 510-527-1700
Hours (Pacific Time) Currently on sabbatical.........stay tuned.....
Directions to Ninepatch From San Francisco go east over the Bay Bridge.
Take the Gilman Street Exit. Take Gilman (right off freeway) all the way to end.
Make left on Hopkins Street. Take Hopkins to end. Make left on Sutter, then
immediately left again on El Dorado. Park. Ninepatch is on the corner of
El Dorado and Sutter (even thought the address is 2001 Hopkins!)
Go to Map